AMAZING CHURCH CALIFORNIA
LAKE ELSINORE CAMPUS

We believe that without Faith it is impossible to please God and that Faith comes By Hearing the Word of God. Therefore, we are passionate about Teaching Biblically Sound Doctrine to give you a Biblically Sound Faith to live a….You guessed it! A Biblically Sound Life!
We Also Believe in The Powerful Miracles of God that Confirm His Word! We Love to Allow God to Heal, Deliver, and Manifest Himself to His People.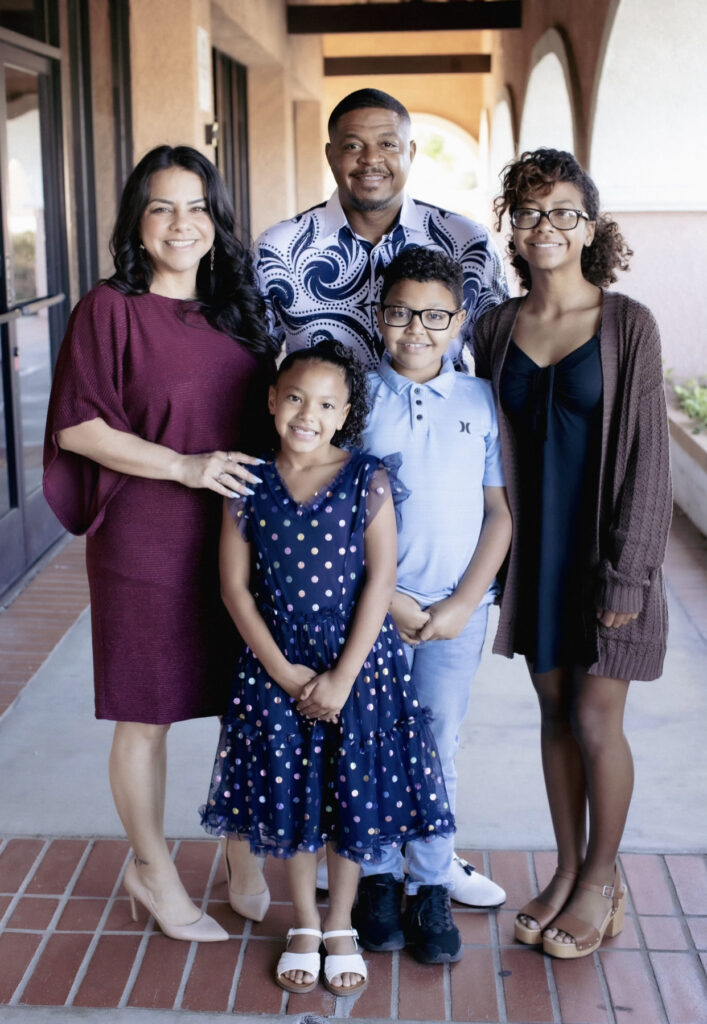 We proclaim Him, admonishing every man and teaching every man with all wisdom, so that we may present every man complete in Christ.
AMAZING CHURCH -
LAKE ELSINORE